Welcome To SoCal Shooters Basketball

Based in Sherman Oaks, California we provide girls and boys from 3rd to 8th grade at any skill levels an opportunity to play basketball at a high level.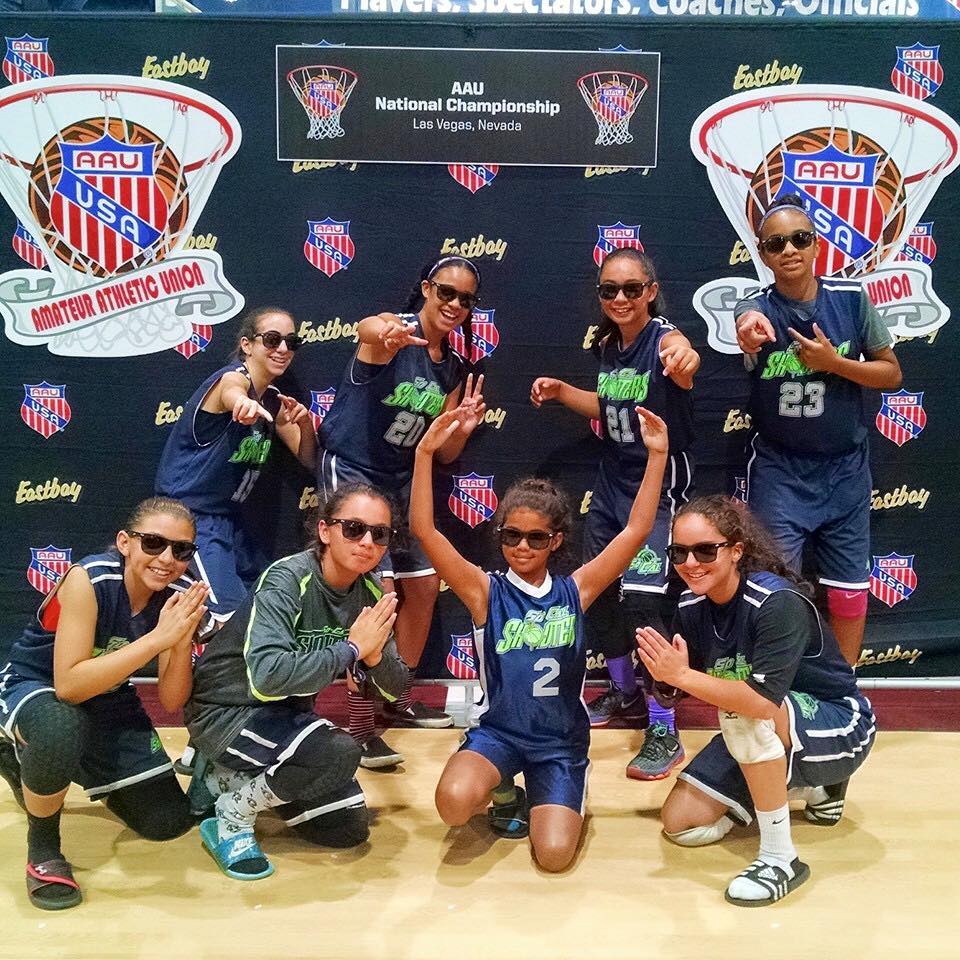 Spring Season
SoCal Shooters Basketball is a club program runs year round. Our teams are made up of kids who love the game and possess the desire and passion for the game...
more info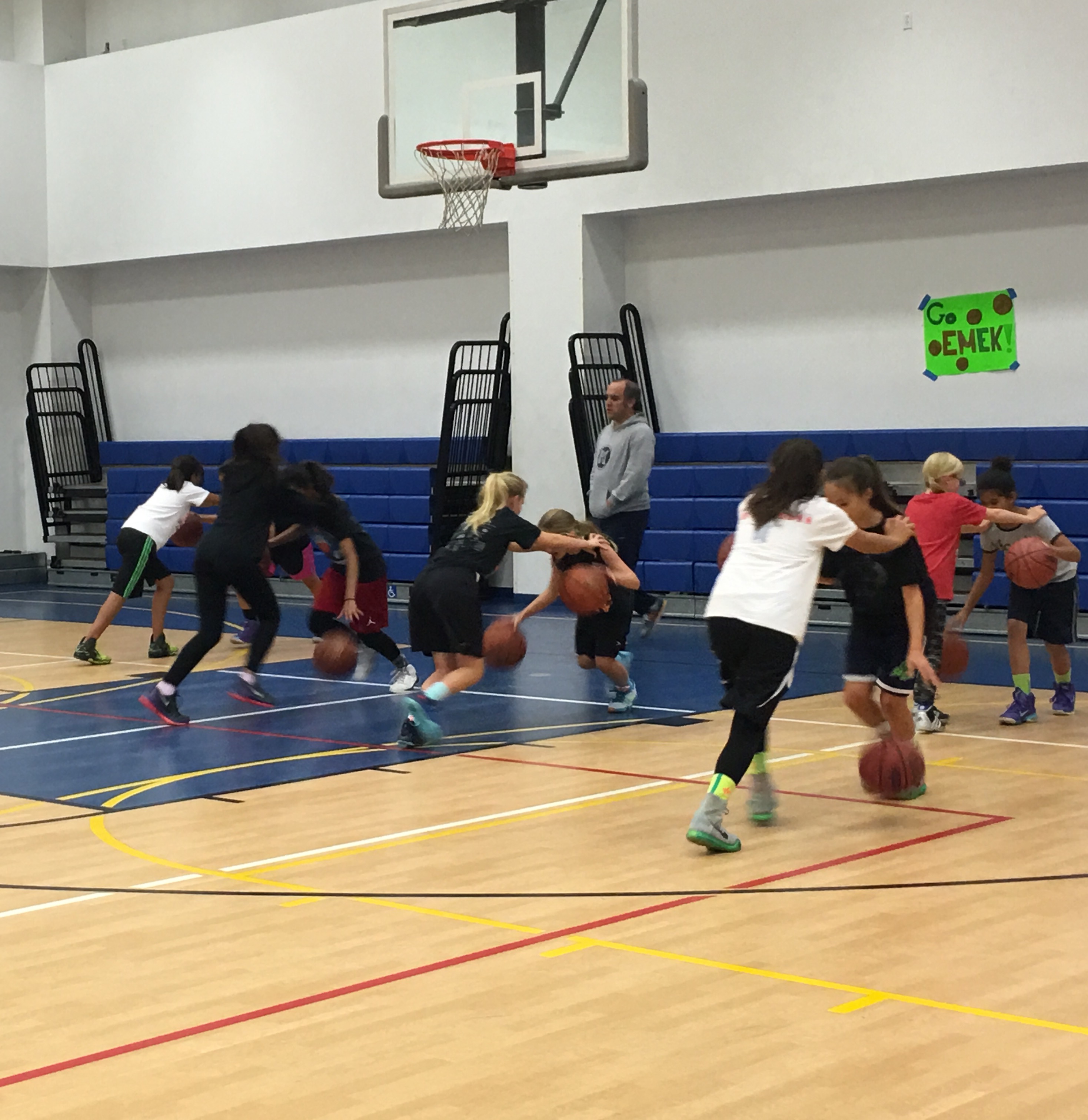 club team
tryouts
If you are interested in joining an up and coming basketball club in the San Fernando Valley, we are the club for you. We stress on fundamentals and helping to prepare...
more info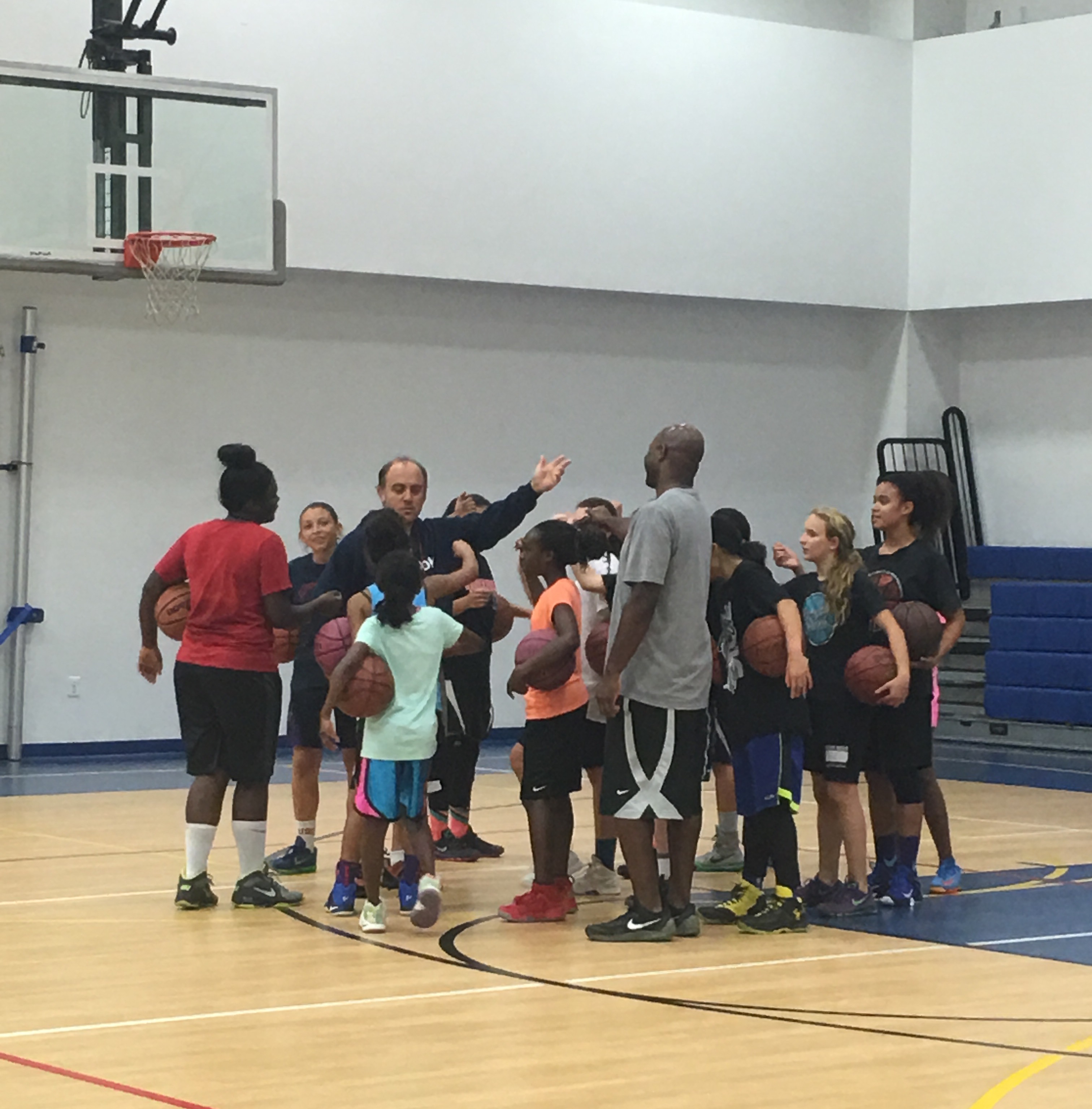 About the
Club
We at SoCal Shooters strive to develop complete players that are skilled and play high IQ basketball. Strengths will be enhanced and weaknesses will be diminished in the players game...



more info